At one point in their lives, people will need to make a decision on whether to purchase a house or to continue renting. Obviously, buying a real estate property is much recommended provided that there is no financial constraints or any other personal reasons.
Assuming a person is now ready to buy a real estate property, the next debate is about what type of property to buy. An apartment is always worth the consideration especially for people who plan to live in highly urbanized cities. There is no denying though that many potential buyers are still skeptical about purchasing an apartment. Hence, we have highlighted some of the advantages you can get from investing in an apartment.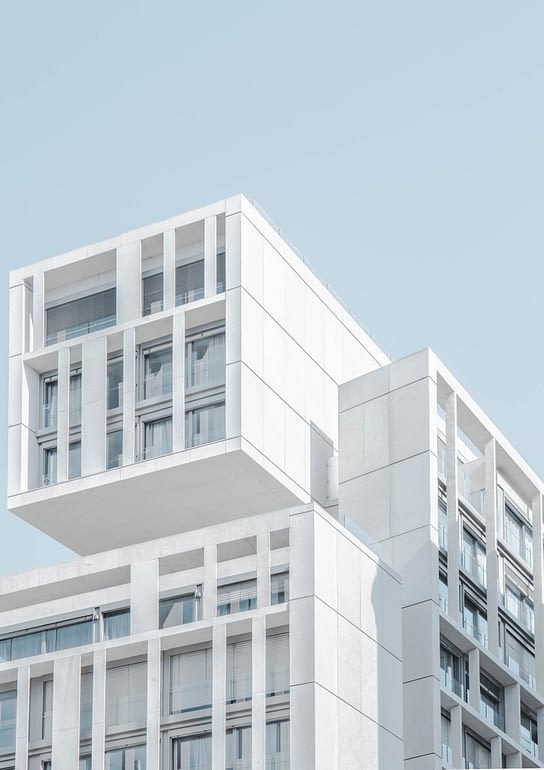 Economical
One of the most significant advantages of buying an apartment is that the property is much cheaper compared to a family-single home. Moreover, purchasing an apartment will be economical in the long run compared to renting.
Furthermore, investors are welcome to purchase an apartment since they can earn money from converting their apartment to a rental property. Besides, you can decide to resell your apartment in the future since the cost of apartments is always appreciating because developers always choose to build their properties in developing areas.
Maintenance
People with hectic schedules should consider buying an apartment because they do not have to think about matters concerning the maintenance of their properties. The management has their maintenance crew that will take care of everything that is pertinent to the maintenance of the entire building. What is more is that you can have this benefit for a minimal fee since the residents or tenants will share the cost of paying the maintenance team.
Security & Safety
In most cases, apartment complexes have tight security. The premises have CCTV cameras as well as roving guards monitoring the building round the clock. Hence, one of the benefits of living in an apartment complex is the guaranteed security. Keep in mind that setting up a sophisticated security system is costly. However, you will not need to shoulder the expenses if you purchase an apartment unit because the security is already part of what you paid for when you purchased the unit.
Strategic Location
More often than not, apartments are built in a strategic location. Most of them are situated in the city center. Hence, another advantage of buying an apartment is that you will be residing in a convenient location. You will be near to commercial establishments as well as public establishments. You will also have easy access to public transportations.
The benefits mentioned above should be enough to convince you to choose to buy an apartment over other types of real estate properties. It is important to note though that a thorough homework must be carried out to ensure that you pick the best apartment available.…